Shri Padamsing P. Patil (Director)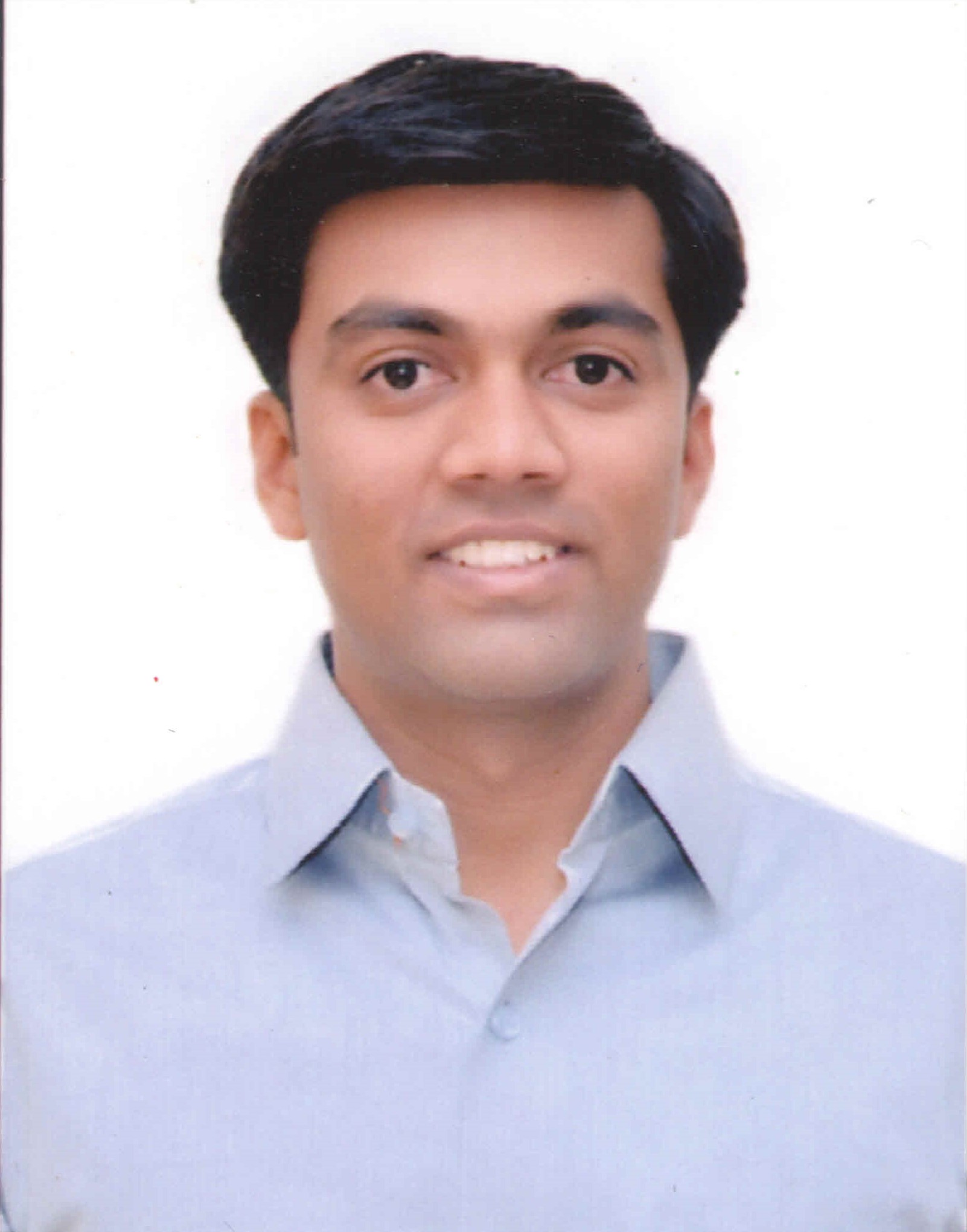 Shri Padamsing P. Patil is an officer of Indian Civil Accounts Service (ICAS), 2011 (CSE, 2010) and B. Tech. (Agri Engg.) from MPKV, Rahuri, Maharashtra and has Post Graduate Diploma in Financial Management from NIFM.
He is presently working as Director (Fertilizer Subsidy Division & FFS) in the Department of Fertilizers, Ministry of Chemicals and Fertilizers, Government Nominee Director on the Board of Projects & Development India Ltd. (PDIL), Director (Finance) in Hindustan Fertilizer Corporation Ltd. (HFCL), Director (Finance) in The Fertilizer Corporation of India Ltd. (FCIL) and Non-Executive Director on the Board of Ramagundam Fertilizers and Chemicals Ltd. (RFCL).
He has also worked in the field offices of Controller General of Accounts (CGA), Central Board of Direct Taxes (CBDT), Central Board of Indirect Taxes and Customs (CBIC), Central Public Works Department (CPWD), PDT Ministry of Industry, Institute of Govt Accounts & Finance (INGAF) as zonal head for western region (Maharashtra, Goa, Gujarat). He possesses wide experience in Government accounts and finance, expenditure management, budget, internal audit, public financial management system (PFMS) etc.