Barauni Project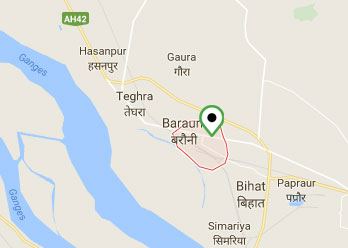 Location
The existing Barauni Fertilizer unit of Hindustan Fertilizer Corporation Ltd. (HFCL) is located in the Begusarai district of Bihar. Broad gauge Railway Station (Barauni) is at a distance of 0.8 km from the plant site.
The Barauni Refinery of IOCL lies adjacent to the fertilizer plant. The plant is well connected by rail and road. National Highways No. 31 passes nearby. The nearest airport is at Patna about 100 km from Barauni.
Current Status of project revival
After formation of HURL, all studies, clearance, scrap removal work and pre-project activities had been taken up and completed.
The award of main plant LSTK contract has been issued in May 2018 and project is progressing as per set timelines.
The project Mechanical completion and COD is expected shortly.
HURL is getting full support of all its stakeholders including the Central Government, State Government, Local bodies etc., in taking forward the project as per the set time-lines by the Government of India.
Hon'ble Prime Minister of India lays the foundation stone for HURL's Ammonia-Urea Fertilizer Complex at Barauni
In a significant boost to development of infrastructure, connectivity, energy security and health care services in Bihar, Hon'ble Prime Minister Shri Narendra Modi inaugurated and dedicated to the nation a bouquet of projects pertaining to development of Bihar at a public function at Ulao Airport, Begusarai on 17th February 2019.
During the function, Hon'ble Prime Minister laid the foundation stone for Hindustan Urvarak & Rasayan Ltd's Ammonia-Urea Fertilizer Complex at Barauni in the presence of Hon'ble Governor of Bihar, Shri Laljee Tandon, Chief Minister of Bihar, Shri Nitish Kumar, Deputy Chief Minister of Bihar, Shri Sushil Modi, Union Minister of Food and Consumer Affairs, Shri Ramvilas Paswan amongst other dignitaries. Addressing the people on this historical occasion, the Hon'ble Prime Minister said that the revived fertilizer ammonia urea unit will be gas based which shall provide impetus to farmers in the region and will fuel the progress of the state of Bihar and eastern India.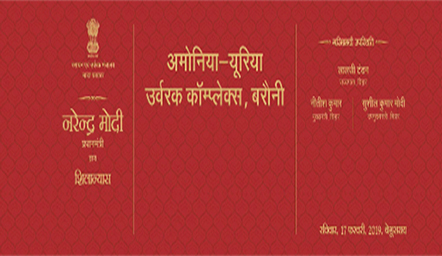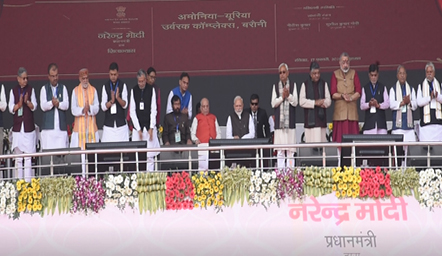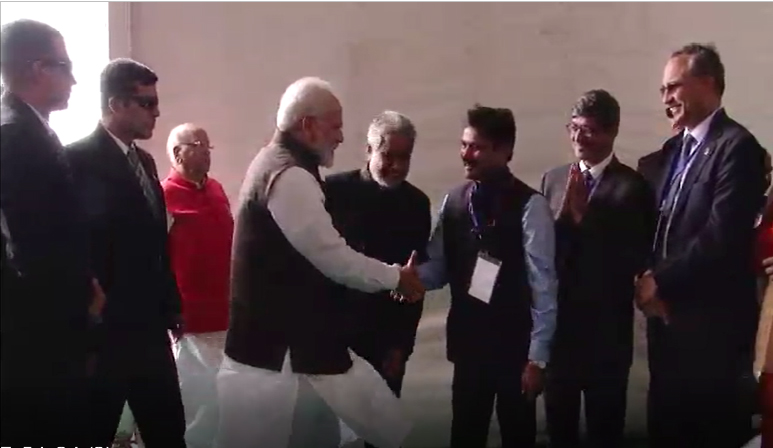 Environmental compliance report